Ships and engines e-commerce shop. At marketlodok.com.ua you can buy all you need for successful weekend!
Art-cafe NP brand web site. Integration with popular social networks
Corporate web site for Mystery Shopping services company. Company internal back-end management system development.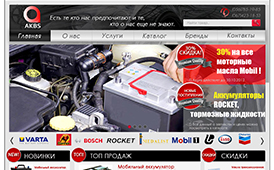 Starter web site for AKBS. Product catalog included.
International Hedge Fund Investors Database. Web design and development, iPhone, iPad and Android versions, Paypal payments gateway integration.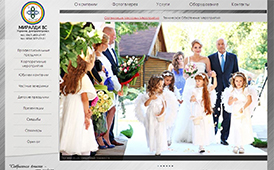 Corporate web site for leading Ukrane event managing company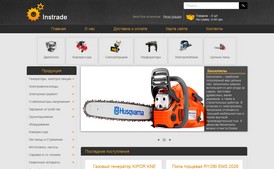 Instrade E-Commerce web property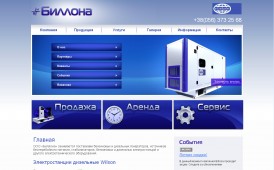 Brand site for FgWilson dealer in Ukraine. Billona sells diesel and gas generator sets all over the country.
Legal support in Switzerland. Tailor-made legal advice in any my areas of expertise in German, English, Russian or French. Daniel Schuetz personal web property.