Social media platforms were never designed for B2C or B2B sales in mind. But fortunately nowadays they are great marketing tool to increase sales for wide range of businesses.
Intlab offers affordable Social Marketing services generating high ROI with clear and measurable results.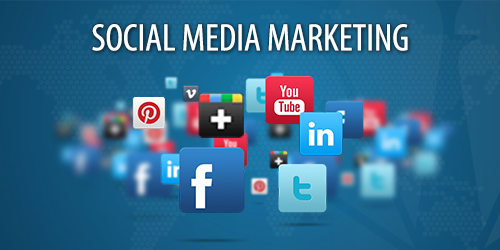 Intlab in-house social media consultants will analyze your niche, create strategy and tactic of your social campaign. Then we will set up your brand profiles within world's major social media platforms, including (but not limited to):

Facebook (brand page and group)

Twitter

LinkedIn

Google+

Youtube (brand channel)

Pinterest

Digg
All accounts will be integrated with your brand website and other web properties. We can provide social monitoring with clear reports on regular basis, reputation management and customer support.

Our team will combat negative reviews, blog posts and comments, monitor social engagement and effectively position brands and organizations in a positive light.